featuring:
Seminar Series Overview
In anticipation of travel patterns further normalizing over the next year, SIIA will showcase leading medical centers – both domestic and international – that partner with self-insured employers to provide high quality health care treatments at significantly discounted costs as part of "Medical Travel" arrangements. This unique opportunity will allow you to learn more about these options without having to leave home.
About Health City
Health City Cayman Islands is a medically advanced tertiary hospital located near High Rock in the district of East End in Grand Cayman. We are a unique model of healthcare, built with a focus on the patient and rooted in innovative business models that allow the delivery of high quality, affordable care. As an internationally accredited centre of global excellence, we attract patients from the Cayman Islands, the Caribbean, the U.S, and Latin America. In April 2015, just over a year after we opened, our facility earned the prestigious Gold Seal of Approval from Joint Commission International (JCI), the worldwide leader in accrediting the quality of healthcare. We are the largest hospital in the Caribbean to be accredited by JCI, and our patient services reflect those high standards of care.

Date: March 11, 2021
Time: 1:00 pm - 4:00 pm EDT
Cost: Free to both SIIA members and non-members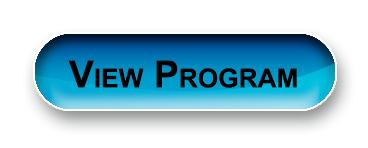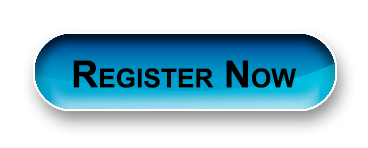 Content Disclaimer
This Connect from Anywhere (CFA) event has been designed to allow for the sponsor(s) to showcase product/service solutions to those involved with the management of self-insured health plans, captive insurance companies, and/or self-insured workers' compensation programs. The sponsor had paid a fee to SIIA for production and promotional services and is entirely responsible for its content. Registrant information will be shared with event sponsor(s). SIIA does not endorse any company, product or service. For information regarding similar sponsorship opportunities, please contact Justin Miller at jmiller@siia.org.