featuring:
About Cleveland Clinic
Cleveland Clinic is a nonprofit multispecialty academic medical center that integrates clinical and hospital care with research and education. Located in Cleveland, Ohio, it was founded in 1921 by four renowned physicians with a vision of providing outstanding patient care based upon the principles of cooperation, compassion and innovation. Cleveland Clinic has pioneered many medical breakthroughs, including coronary artery bypass surgery and the first face transplant in the United States. U.S. News & World Report has named Cleveland Clinic as the nation's number one heart and heart surgery provider for 26 consecutive years. In addition, they consistently name Cleveland Clinic as one of the nation's best hospitals in its annual "America's Best Hospitals" survey.
Among Cleveland Clinic's 67,554 employees worldwide are more than 4,520 salaried physicians and researchers, and 17,000 registered nurses and advanced practice providers, representing 140 medical specialties and subspecialties. Cleveland Clinic is a 6,026-bed health system that includes a 165-acre main campus near downtown Cleveland, 19 hospitals, more than 220 outpatient facilities, and locations in southeast Florida; Las Vegas, Nevada; Toronto, Canada; Abu Dhabi, UAE; and London, England. In 2019, there were 9.8 million total outpatient visits, 309,000 hospital admissions and observations, and 255,000 surgical cases throughout Cleveland Clinic's health system. Patients came for treatment from every state and 185 countries.
Cleveland Clinic's Employer Solutions offer proven ways to manage costs and provide quality healthcare. The Employer Solutions programs make it possible to offer employees and plan members access to specific Cleveland Clinic services, in areas where our experts treat the most complex cases with the best outcomes. To learn more, visit: clevelandclinic.org/employers.
Date: April 15, 2021
Time: TBA
Cost: Free to both SIIA members and non-members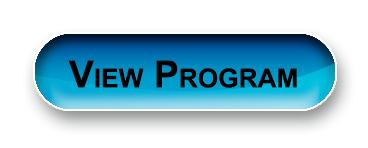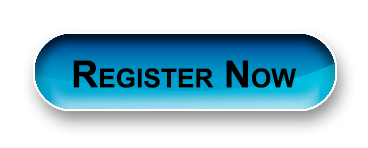 Content Disclaimer
This Connect from Anywhere (CFA) event has been designed to allow for the sponsor(s) to showcase product/service solutions to those involved with the management of self-insured health plans, captive insurance companies, and/or self-insured workers' compensation programs. The sponsor had paid a fee to SIIA for production and promotional services and is entirely responsible for its content. Registrant information will be shared with event sponsor(s). SIIA does not endorse any company, product or service. For information regarding similar sponsorship opportunities, please contact Justin Miller at jmiller@siia.org.