featuring:
Colombia, a World-class Medical Destination
ProColombia is the entity in charge of promoting international tourism, foreign direct investment, non-traditional exports and the Country Brand of Colombia. It is committed with the promotion of Colombia as a MEDICAL DESTINATION. The Country has been placed as the 1st country in Latin America and 10th place in the ranking of the MEDICAL TOURISM, 2nd Place with LOWER COSTS associated with medical tourism (India#1), and 24 Colombian clinics and hospitals are included among the 58th BEST IN LATIN AMERICA, It is also ranked as the 22nd best HEALTH SYSTEM in the world according to the World Health Organization (WHO).
Last year Colombia marked 16 years of uninterrupted work in the development of Colombia's unique health accreditation system that the Colombian Institute of Technical Standards (Icontec) has been responsible for implementing in the country's Health Care System. In its continuous search for excellence, the Joint Commission International has already recognized five Colombian institutions for their maximum quality in the services provided. Colombian medical institutions have also obtained other international accreditations like CARF - Commission on Accreditation for Rehabilitation Facilities, New Palex, Temos International, PlaneTree, among others.
The 5 clinics accredited by the (JCI), recognized for their top quality services in medical specialties such as oncology, cardiology, fertility, bariatric surgery, ophthalmic surgeries, and comprehensive medical examinations are committed to working with international insurance companies assuring high quality standards, technology and infrastructure, knowledge, warm services and innovation, thus giving patients a well-rounded option to treat different types of procedures and obtain satisfactory results. Centro Médico Imbanaco, located in Cali; Fundación Cardioinfantil, in Bogotá; Hospital Pablo Tobón Uribe, in Medellin; Hospital Universitario Fundación Santa Fé de Bogotá; and FCV institutions-Hospital International de Colombia and Instituto Cardiovascular, are committed to providing the best care to international patients.
Colombia today is the perfect and emerging medical destination that offers integral care for many of the complex medical procedures supported by service quality, state-of-the-art technology, flight connectivity and competitive prices. With a population close to 50 million people, Colombia has a well-developed health care system with experienced professionals capable of performing highly complex medical procedures, with an exceptional care for every patient focusing on the quality of life.
Current times have called for major adjustments, thus making sure we make all effort to best handle the pandemic with the use of technologies at the point-of-care, creating a mobile app (CoronApp) that uses artificial intelligence to actively search for contacts with positive cases, early detection in affected areas and providing alerts about nearby people with a positive diagnosis for COVID-19. With this and many other initiatives, Colombia has managed to be the first country in the world to adopt the Tourist Biosafety Seal, Certified Check-in, created by the Ministry of Trade, Industry, and Tourism and endorsed by the World Tourism Organization, which makes Colombia a medical destination ready to receive visitors following strict safety measures.
Date: May 5, 2021
Time: 1:00 pm - 4:00 pm EDT
Cost: Free to both SIIA members and non-members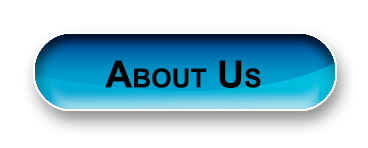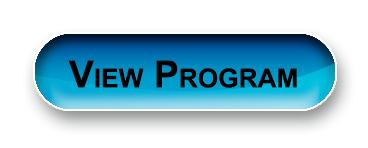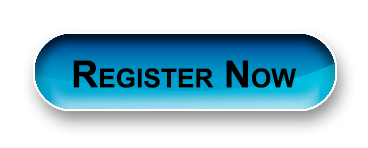 Content Disclaimer
This Connect from Anywhere (CFA) event has been designed to allow for the sponsor(s) to showcase product/service solutions to those involved with the management of self-insured health plans, captive insurance companies, and/or self-insured workers' compensation programs. The sponsor had paid a fee to SIIA for production and promotional services and is entirely responsible for its content. Registrant information will be shared with event sponsor(s). SIIA does not endorse any company, product or service. For information regarding similar sponsorship opportunities, please contact Justin Miller at jmiller@siia.org.